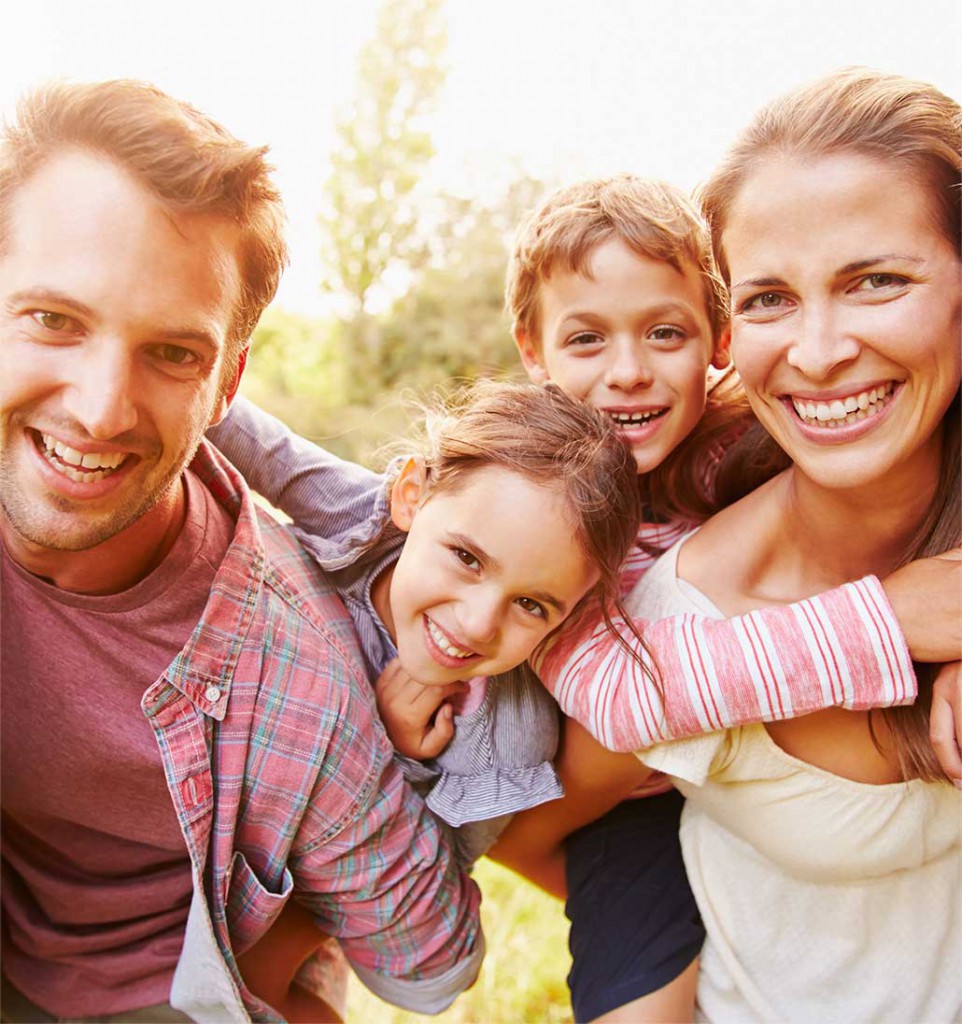 Our Dentists and Oral Health Therapists provide outstanding care and treatment for all our children.
Since opening in 1969 we have seen generations of families. We have many adults still coming to see us who were very young children when they first attended. Most are now bringing their children and even grandchildren. We have been very privileged to watch these families grow and become part of our family here at St Agnes Dental.
Our dental professionals will provide.
A thorough examination of the whole mouth.
Dental radiographs if required.
Discuss how together we may improve diet and oral hygiene.
Education about the causes of decay and dental diseases.
Removal of stains, plaque and tartar.
Fluoride application treatment.
Orthodontic assessment and referral if needed.
WHAT IS AN ORAL HEALTH THERAPIST?
Our Oral Health Therapists possess qualifications in dental hygiene and dental therapy. They provide high quality oral health care for children, adolescents and young adults including examinations, digital radiographs, treatment and prevention. They have been specifically trained to treat children and are up to date with the latest techniques and procedures needed. They have a Bachelor's Degree from The University of Adelaide recognized as having one of the world's leading and most respected Dental Schools.
Contact St Agnes Dental today on 8264 3355 for further information about our services or to book an appointment.